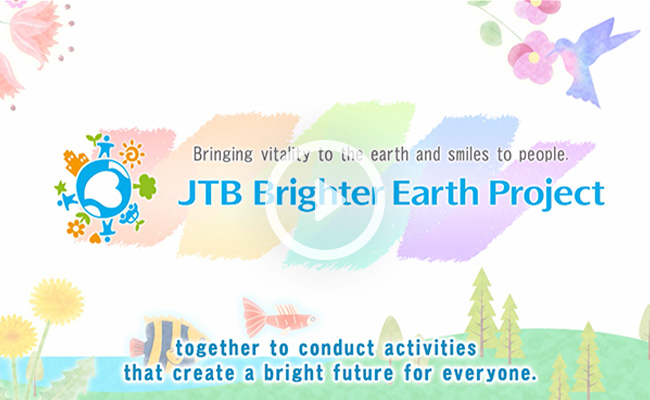 What is "JTB Brighter Earth Project"?
The JTB Brighter Earth Project brings customers, local residents, and JTB Group employees together to conduct activities that create a bright future for everyone.
The program takes advantage of the local characteristics including cleanup activities at tourist destinations, conservation of the natural environment, and learning about regional history and culture.Through environmental beautification and human interchange JTB wishes to join with all of the people involved in "Bringing vitality to the earth and smiles to people."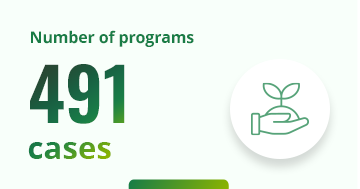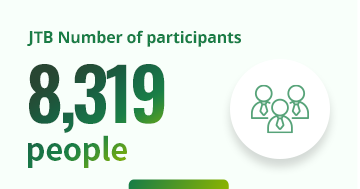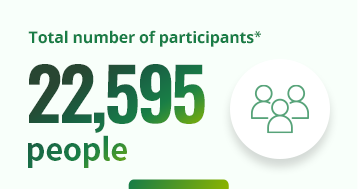 *The total number of participants from 2012 to 2022, with more than 130,000 participants since 1985.
Frequently Asked Questions
How can I participate in the program?

Please contact the information listed on each program introduction page.

Are there any requirements for participation?

Anyone is welcome to participate in our programs. However, some programs may have age or other restrictions depending on the content.For more details, please check with the company or branch office running each program.。

Is there a fee to participate in the program?

There is no charge for participation. However, depending on the program, participants may be asked to make a donation at their discretion.