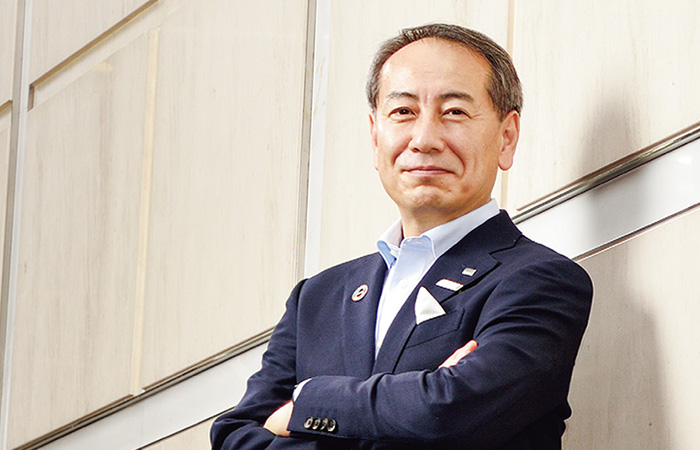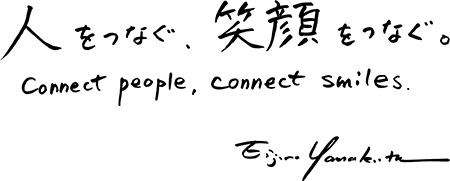 Since the founding in 1912, The JTB Group has been creating opportunities to bring people together throughout the global society.
This over one-century works would not be possible without the patronage of our customers and the support of our business partners and stakeholders. We thank you very much for your kindess. Since our founding days, the JTB Group has placed a high priority on making a positive contribution to society by creating opportunities that bring people together in rewarding, responsible ways. In recent years, we have become increasingly aware of the need to incorporate sustainability into all aspects of our business culture, policies and practices. At JTB, we strive to maximize tourism's five-fold potential: (1) promoting regional economic development, (2) contributing to the preservation of humanity's historic and cultural heritage, (3) rejuvenating the mind, body and soul, (4) expanding opportunities for learning and individual development, and (5) promoting peace on Earth through mutual understanding. These objectives are inherently aligned with the Sustainable Development Goals formulated by the United Nations. In the field of ethnic studies, the human race is sometimes described as 'homo mobilitas'*. No other animal on earth has spread out so far and wide across the planet. Undoubtedly, travel and expansion are essential parts of what it means to be human. Viewed through this lens, JTB Group has a very vital role to play in helping humanity fulfill its destiny. At its core, our business at the JTB Group is about building bridges of connection that create value. These include connections between travelers, businesses and destinations... between the present and the future... between Japan and the world... between the real and the virtual. I am convinced that these connections fuel innovation and enhance our collective ability to develop intelligent and collaborative solutions to the pressing challenges we face locally and globally. By connecting our customers to our business partners, by connecting our customers to one another, and by connecting our business partners to one another, the JTB Group continues to trailblaze a new era of global interconnectedness and to make a positive and sustainable contribution in every community and market we touch. I hope you will join us on the journey. Eijiro Yamakita
President and CEO, JTB Corp.