Value Creation
The Source of Value Creation at JTB:Connect & Contribute
JTB helps to potentiate solutions and value by connecting
its customers (consumers, businesses, communities, schools, etc.)
to the people, information and resources they need .
The Value Creation Process at JTB
The Value
C

reation Process at JTB

Enriching the
Human Experience

Nurturing
Our Surroundings

We strive to
foster peace and global
interconnectedness through
the creation of opportunities
for meaningful human
interaction.

View All →
Bringing People,
Places and Possibilities Together
Through the delivery of unparalleled solutions
(products, services, information, systems), JTB brings
people, places and possibilities together all across the
world, creating smiles, customer satisfaction… and perfectmoments.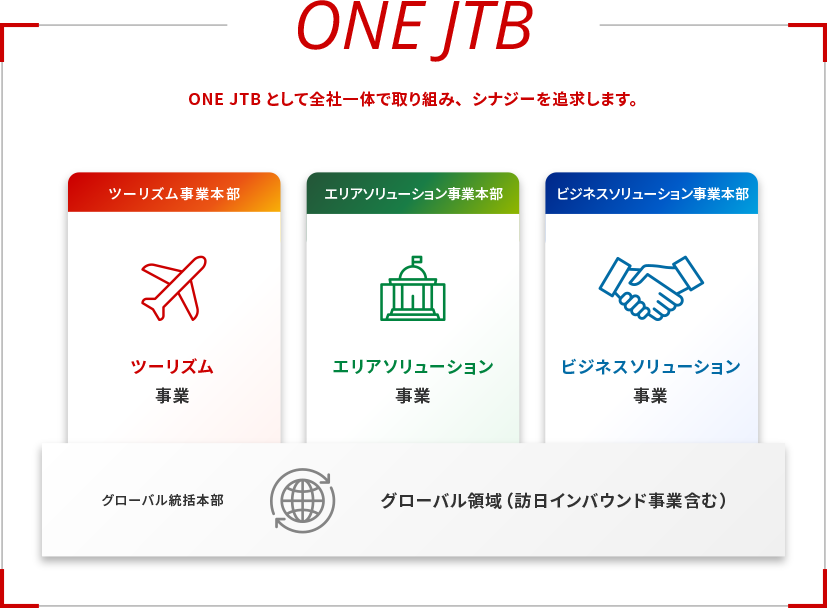 Using tourism as a platform for evolution, the JTB Group is expanding its lineup of community-focused and business-focused solutions.
3-pronged strategy, our corporate group works as an integrated whole (One JTB) to maximize cross-business synergies.
Business strategy /business details →
Strengths that support our business
Bringing People, Places and Possibilities Together
Abundant solutions (travel and non-travel)
Foundation of exchange creativity

(Stakeholder network)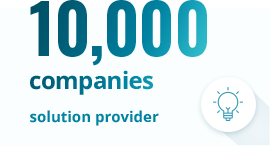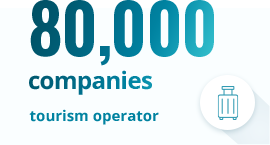 Production Capabilities: collaboration, staging,
concept development, etc.
Experience delivering satisfaction and solutions to
a diversified global customer base
Foundation of exchange creativity

(Exchange research function)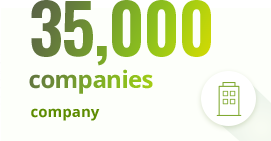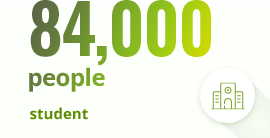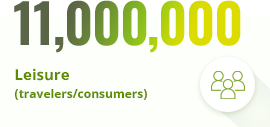 Ability to respond on-site (ability to finish)
Hospitality, integrity, responsibility and boldness,
flexibility, experience in handling international
mega events, and strong cooperation with related
organizations
Foundation of exchange creativity
Group-wide human resource development platform that
supports the growth of JTB Group employees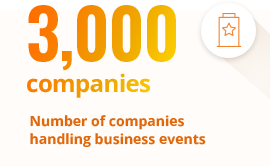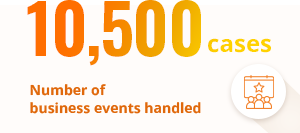 Global Business


(incl. Japan Inbound business)
We will create a new era of exchange by connecting smiles and excitement from all over the world.
Overseas Group Companies
Global JTB Network ; Exchange, culture, economics, health, education — the power of travel moves people, cargo and emotions alike in all of these fields.
Sustainability
Based on international standards for corporate social responsibility, international standards for sustainable tourism, and the JTB Group's Code of Conduct, we have formulated the following six pillars for specific initiatives.
Sustainability Policy
Sustainability Framework and Compliance
Promoting Sustainability through Customer Communication
Conserving the Earth's Resources and Biodiversity
Promoting Sustainable Communities
Sustainable Service Delivery through Value Chain Partnering
Creating an Inclusive, Fair and Sustainability-Oriented Work Environment
Sustainability