An environmental project to restore the disappearing mangroves of the Robo coast of Batangas Province. Robo, Batangas, was developed to promote the tourism industry, and is now a popular spot as one of the staple travel destinations visited on holidays. Here you can observe living corals near the beach. We conducted cleanup activities to help restore the mangroves that are disappearing.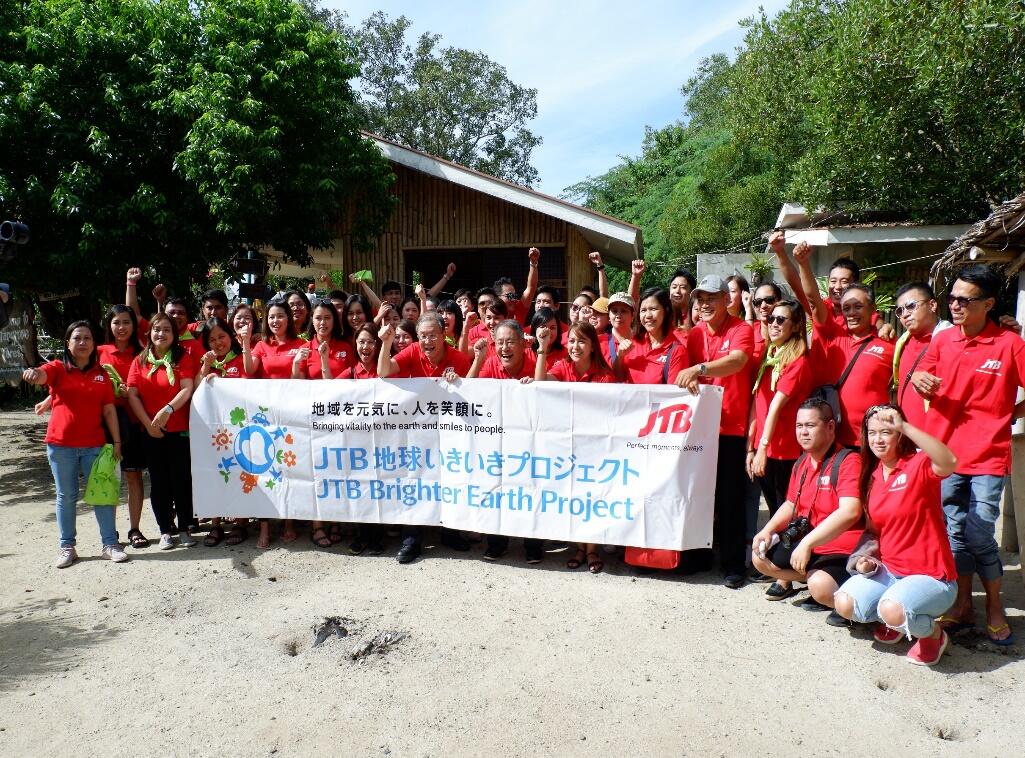 01 Voice of the supervisor
The activity has a big impact in community contribution to a cleaner and greener habitat for marine life. It will surely help the community to have a better tourist attraction for
02 Voice of the cooperating organization
As per ABS CBN, they were happy to work with us as we have the same advocacy with them., not just helping the community but in preserving the environment, They are looking forward to work with us for other activities.
03 Voice of the participants
Enjoyed the activity and looking forward for another activity in the same context.
Can we do this annually, it makes us work as a team.