North America
(including Hawaii)

/South America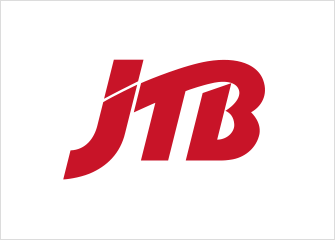 Established in 1964, we have been specializing in travel services of inbound and outbound travel including corporate business travel, MICE, leisure travel, and FIT arrangements. With over 50 years of experience, the network of companies has been recognized as a full service Destination Management Company and Travel Management Company in the regions of the United States, Hawaii, Canada, and Brazil.
Address
3625 Del Amo Blvd, Suite 260, TORRANCE, CA 90503 U.S.A.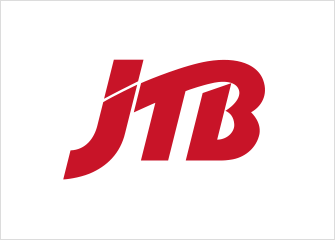 Since its establishment in 1964, JTB USA, Inc., a US subsidiary of JTB Corp., has grown from a travel information service bureau for Japanese travelers to the US to a full-service travel management company meeting the needs of all travelers. JTB USA provides global travel management services for business and leisure travelers in the US markets. Travelers appreciate JTB USA's superior service capabilities in all areas of the world.
Address
3625 Del Amo Blvd, Suite 260, TORRANCE, CA 90503 U.S.A.
Sunrise Plaza Transportation Co.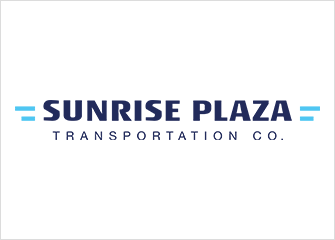 SPT is a transportation company for JTB USA, Inc. While prioritizing safety first, SPT offers Airport to Hotel transfer, optional tour transfer and much more. (Also, we have equipped our vehicles with seat belts, to ensure the comfort and safety of our customers.) SPT consists of a combined fleet of 8 vehicles from 9 to 14 seat passenger vans and a mini van.
Address
3625 Del Amo Blvd, Suite 260, TORRANCE, CA 90503 U.S.A.
Sunrise Plaza Transportation of Nevada, Inc.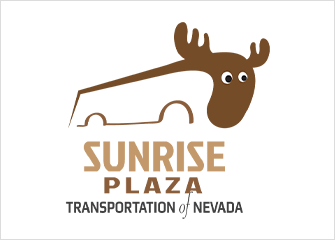 Based in Las Vegas, this bus company provides transportation services, logistics, destination management, multilingual guides, and optional and customized tours with a focus on national parks in neighboring states.
Address
8870 S. Maryland Pkwy., Suite 120, Las Vegas, NV 89123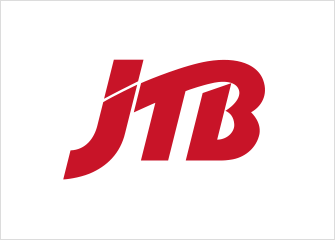 JTB International(Canada) Ltd. is the Canadian operating division of one of the world's largest travel companies, JTB Corp., based in Japan. We are Canada's largest inbound tour operator serving the Japanese market and one of the largest handling inbound travel from the Asia Pacific. Through our Toronto Office, we also operate a full scale travel agency with an experienced and highly dedicated corporate travel division.
Address
8899 ODLIN CRESCENT,RICHMOND, BC, V6X 3Z7 CANADA
Tourland Travel Ltd.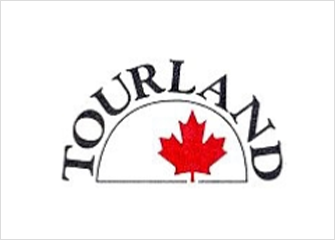 Tourland Travel provides transportation charter services with modern vehicles lineup: 5 of 24-seater mini-busses, 2 of 16-seater mini-buses and 7 of 11-seater vans in Greater Vancouver and Banff area. We also provide multi-lingual guide services, with about 40 experienced guides, driver guides, and drivers, along with arrangement of souvenir goods like salmon and Maple syrup products for tourists coming to Canada.
Address
8899 ODLIN CRESCENT,RICHMOND, BC, V6X 3Z7 CANADA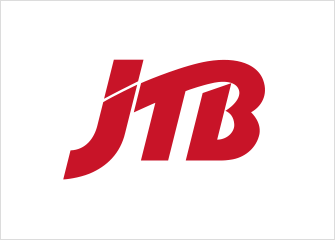 We provide a tailor-made service to our customers visiting Hawaii from all over the world, ranging from travel planning to coordination, referrals, transportation and merchandising and event management. With the combination of each of our subsidiaries' specialties and our experience of serving tourists for more than half a century, we strive to meet the various needs of our customers in a seamless manner.
Address
818 PINE STREET HONOLULU, HAWAII 96817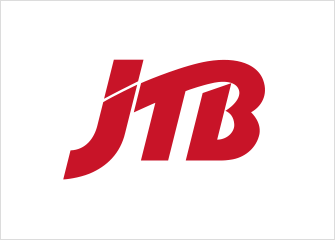 JTB Hawaii Travel Inc. celebrated its 55th anniversary in 2019. Our company offers a diverse range of travel services, from group tours of various sizes, budget package tours, luxury tours, destination weddings, custom-made tours to incentive tours and MICE. Our primary customer base consists of Japanese tourists visiting Hawaii and we provide tailor-made destination solutions to their travel and event-related needs.
Address
2155 KALAKAUA AVE, 9TH FLOOR, HONOLULU, HAWAII 96815 U.S.A.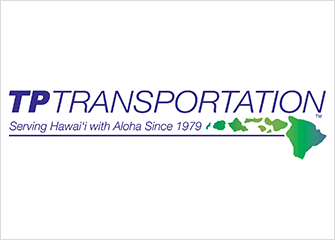 We provide various transportation services, including Oahu sightseeing tours, shuttles to and from airports and attraction sites, charter buses for group tours, and trolleys. Our goals are ensuring a perfect maintenance system and on-time performance management. Our experienced and friendly drivers are happy to assist you with your Hawaiian vacation with a safe drive and a smile.
Address
818 PINE STREET,3TH FLOOR,HONOLULU, HAWAII 96817 U.S.A.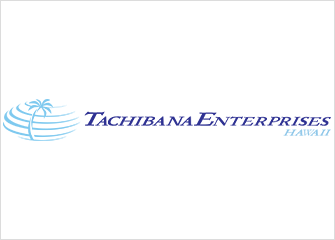 We established in 1974 as a golf tour operations company. Now we have taken root in Hawaii's visitor industry through expanded offerings which include car rentals, Japanese-speaking tour guides, on- and offline sales of souvenir and local products, delivery of fruits, flowers, gifts, wine, and more. Also we provide 24-hour Japanese call center support service for our industry partners, and a distributor of amenities to hotel operators.
Address
735 Iwilei RD Honolulu, Hawaii 96817 U.S.A
JTB Goodwill Foundation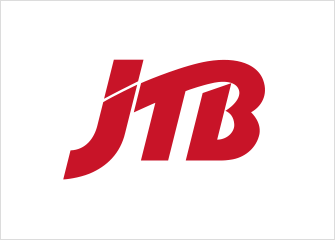 The JTB Goodwill Foundation is a nonprofit organization whose mission is to support the exchange of cultural values and relationships between Hawaii, Japan and other countries in the Asia-Pacific region.
Address
818 PINE STREET HONOLULU, HAWAII 96817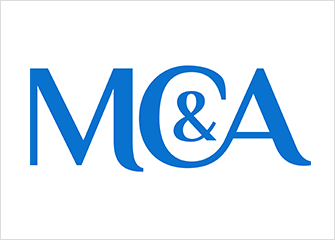 MC&A, Inc. is the leading destination and event management company in Hawaii with a reputation of providing the highest level of quality service in all segments of the Meetings, Incentive and Convention market. We provide a complete range of meeting planning and event design services from Hawaiian flower lei greeting to creating a dynamic final night gala. We also provide leisure travel services to wholesale tour operators and consumers.
Address
2155 Kalakaua Avenue, Suite #810 Honolulu, HI. 96815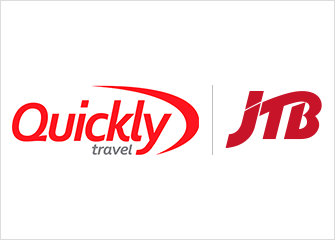 Established in 1998, we are composed of various specialists in business travel management. With many years of experience in hotel services and operations, we aim to differentiate ourselves from other travel agencies by offering personalized services and the highest level of quality. We stand out in the Japanese corporate market in São Paulo by offering the latest technology solutions, providing excellent service and multiple language services.
Address
Avenida Paulista, 37, 2º andar, Bela Vista, São Paulo/SP,CEP 01311-902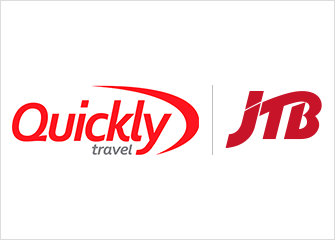 We provide expatriates and their families with total support for local life in Brazil from pre-arrival until your return to your home country. For example, assistance with documentation necessary to set up your living infrastructure, lifeline contracts, housing arrangements, various maintenance services after moving in, introductions to educational institutions, medical appointments, interpreter arrangements, and pet-related support.
Address
Avenida Paulista, 37, 2º andar, Bela Vista, São Paulo/SP,CEP 01311-902
*As of October 2022. Excluding dormant companies and holding companies.