JTB Earns Bronze Medal Sustainability Rating from EcoVadis
Sub-header (Times New Roman bold, Max 14pt)
News Release JTB Sustainability
Tokyo, Japan., November 7, 2023 - JTB Corp. has been awarded a Bronze Medal sustainability rating on the assessment conducted by EcoVadis (Headquarters: France), an international organization that evaluates corporate sustainability activities, in 2023.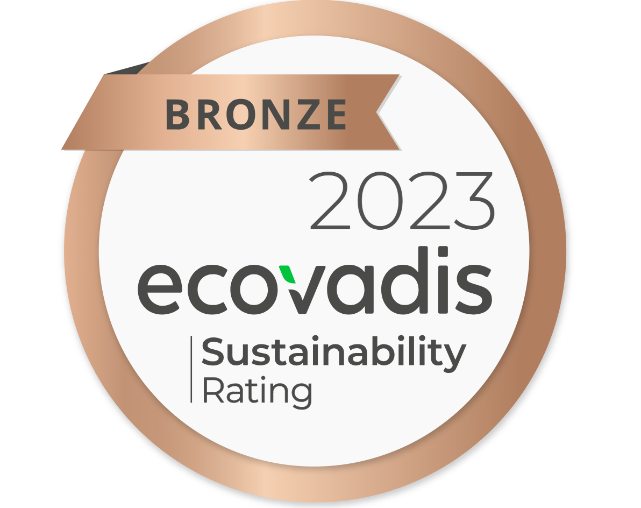 EcoVadis is a supply chain sustainability evaluation organization that has rated more than 100,000 companies across 175 countries to date. Their sustainability assessment is based on four themes: Environment, Labor & Human Rights, Ethics, and Sustainable Procurement. The Bronze Medal rating is given to companies that rank in the top 50% (based on 2023 published scorecards).
▶Please check the EcoVadis official website for details on the sustainability assessment.
https://resources.ecovadis.com/library/ecovadis-medals-recognizing-our-customers-achievements
From here on, the JTB Group will continue to further accelerate initiatives for sustainability in their business of "Bringing People, Places and Possibilities Together*" towards the realization of an enriching, sustainable society.
The JTB Sustainability Report can be found here:
URL: https://www.jtbcorp.jp/jp/sustainability/pdf/report_2023_en.pdf
Sustainability Initiatives of JTB can be found here:
URL: Sustainability | JTB Group Site (jtbcorp.jp)
Contact for press inquiries:
JTB Corp. Branding & Communication Team (Public Relations)
Phone: +81 3 5796 5833